E-Safety



Computing Leader: Miss E Bryan
PSHE Leader: Miss C Gallagher
If you would like to find out more about our Computing [including E-Safety] curriculum, please contact Miss E Bryan at ebryan@ridgeway.derby.sch.uk or Miss C Gallagher at cgallagher@ridgeway.derby.sch.uk
Being online is an integral part of children and young people's lives. Social media, online games, websites and apps can be accessed through mobile phones, computers, laptops and tablets – all of which form a part of children and young people's online world. The internet and online technology provides new opportunities for young people's learning and growth, but it can also expose them to new types of risks. E-safety forms a fundamental part of our safeguarding and child protection measures.
At Ridgeway, we are lucky to have a number of iPads in school that children have regular access to within lesson time and use for a range of purposes across the curriculum. When using iPads, children are supervised at all times and the key messages related to staying safe online are constantly reinforced by our teachers.
Key Updates
Hot off the press, brand new checklists have just been published for Twitter, Snapchat, Instagram and Facebook. The checklists cover everything you need to know in order to manage your information and stay safe online while using these services. The handy guides include advice on how to manage your privacy and control what and who you share information with, how to block and report, as well as how delete or deactivate an account.
Useful Information and Websites
A website for children. It will help you go on the internet in a safe way and know who to talk to if you are worried. You can also find out about Lee & Kim's adventures or watch Hector and his friends learning to use computers safely.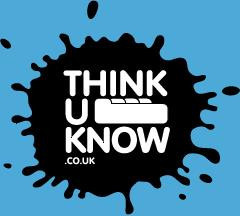 A search engine for children. KidRex researchers test KidRex daily to ensure that you and your child have the best web experience possible.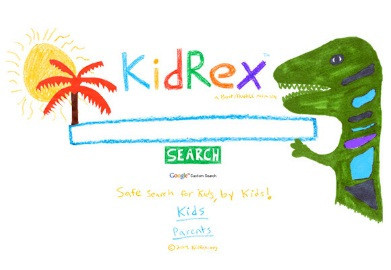 Information for parents/carers about e-safety. Tips, advice and resources to help children and young people stay safe on the internet.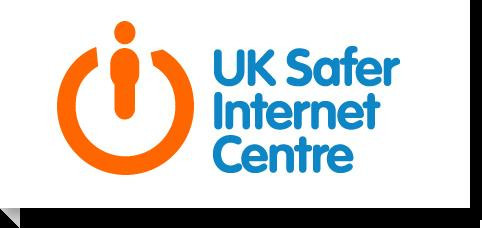 For advice and support about online and offline safety for parents/carers and teachers.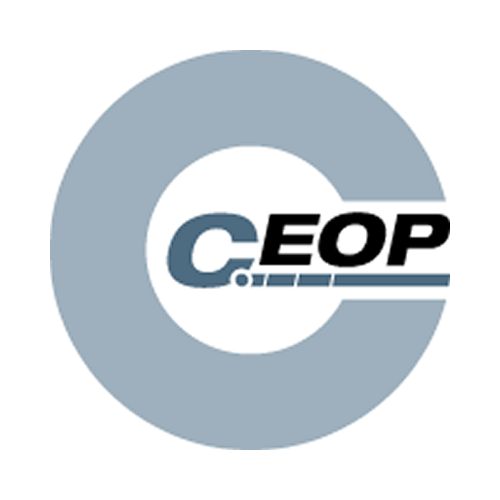 Here are some factsheets that you might find useful about various topics related to E-Safety:
7 Conversation Topics - Understanding What Children Are Doing Online
Dealing with Age-Inappropriate Content
Dealing with Upsetting Content
Detailed Game [PEGI] Age Ratings