The Sensation Activation Staff Team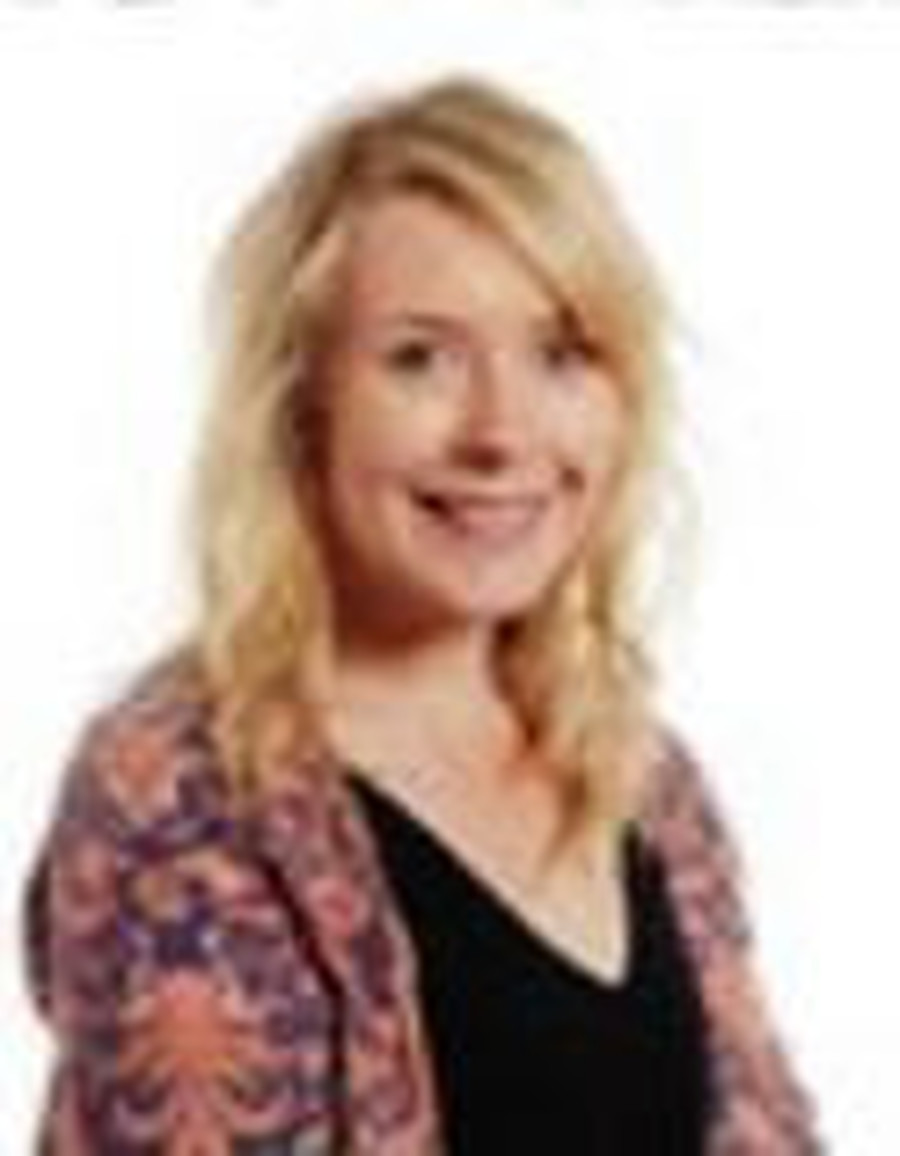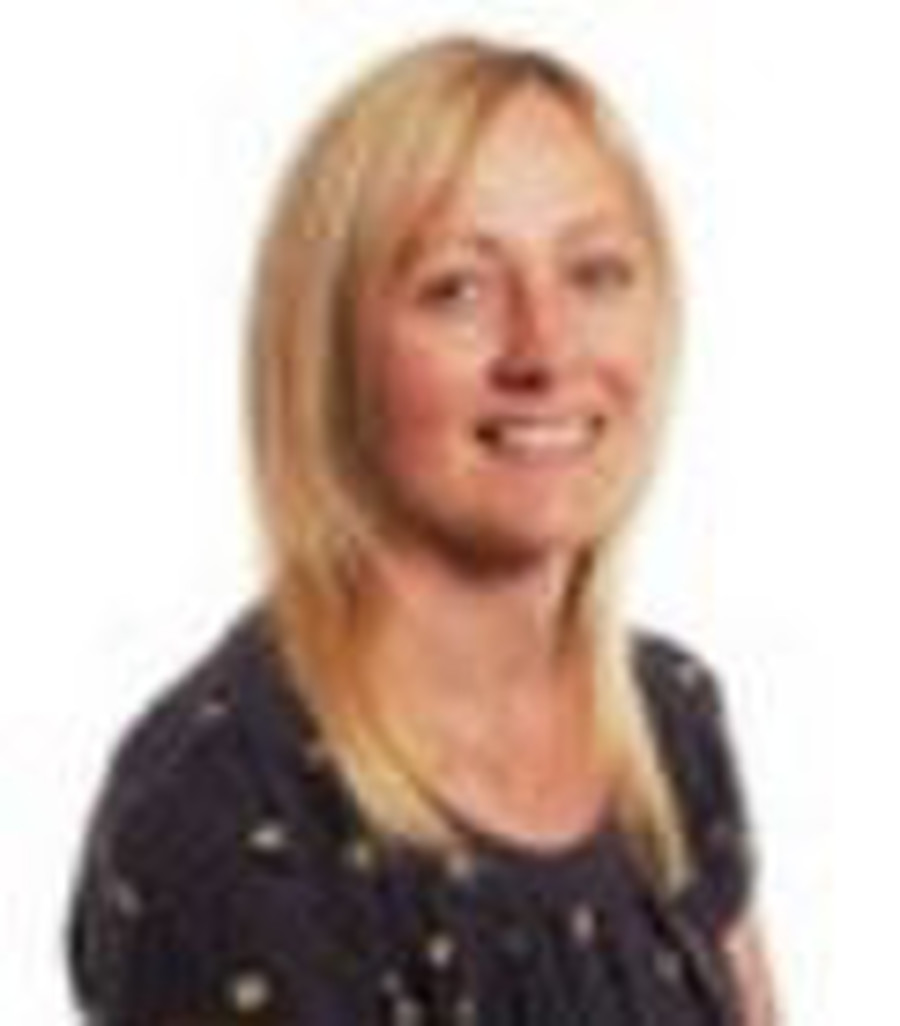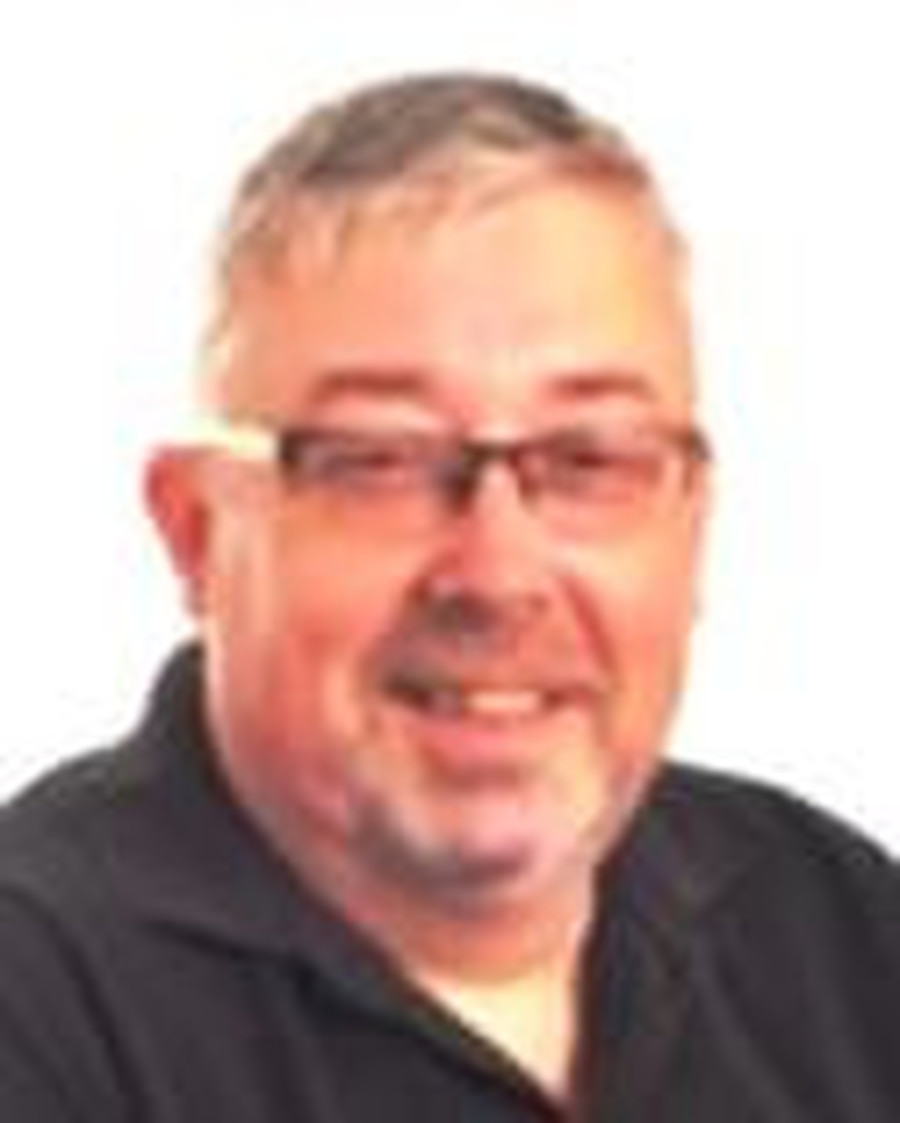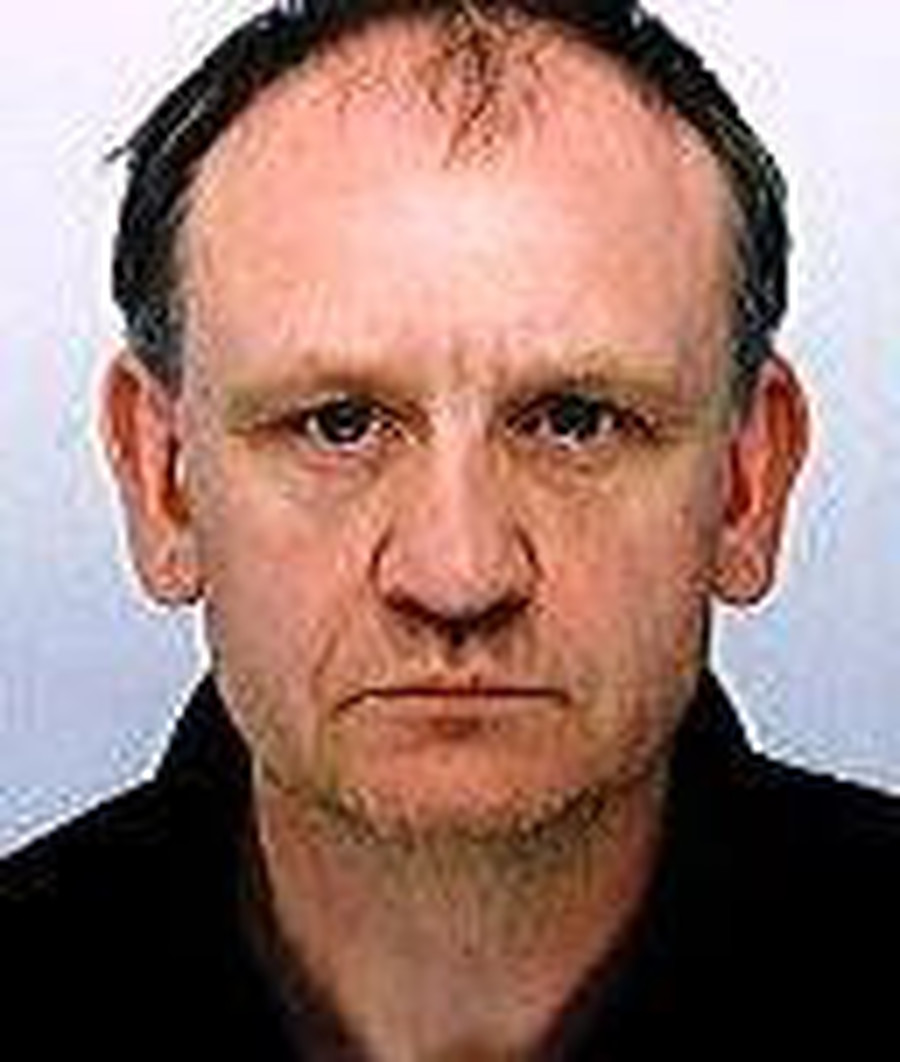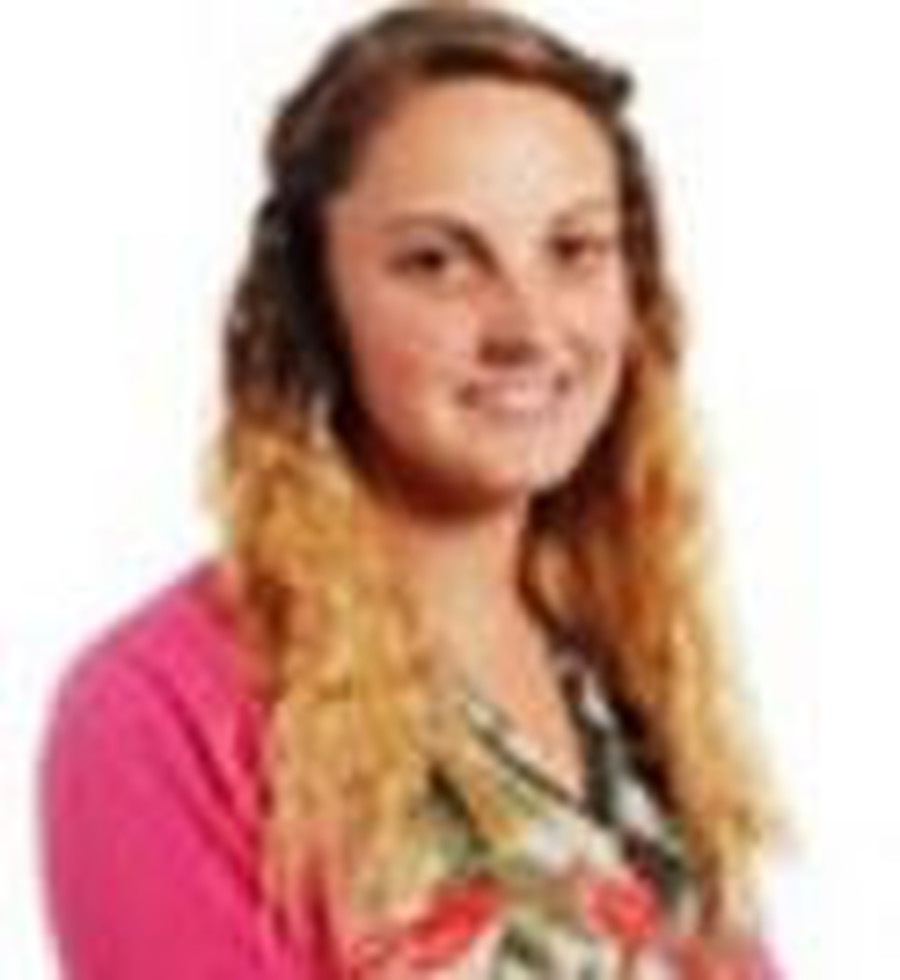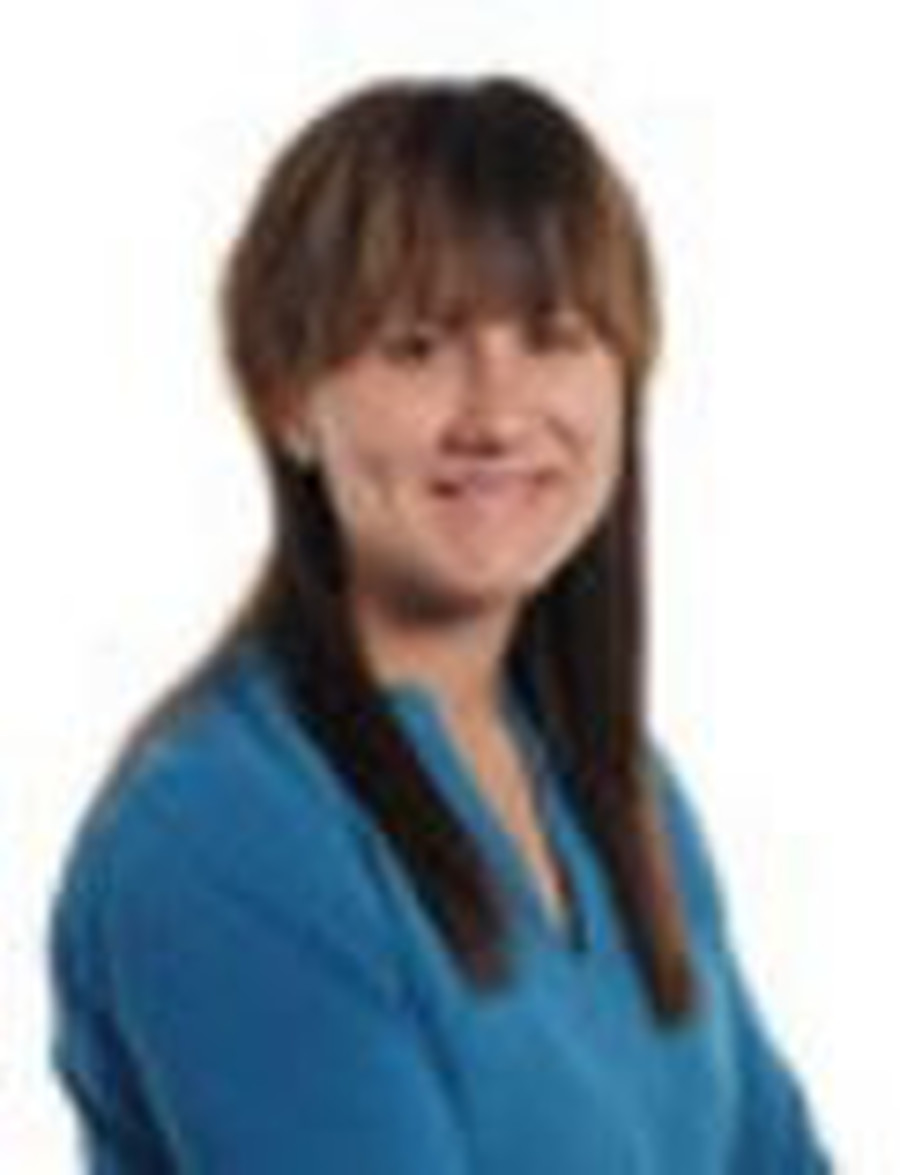 Catherine Coburn (Project Lead) a Year 2 teacher and the science leader for the school. She has played an instrumental role in the development of science and driving the subject forward within the school. Over the past four years she has introduced a more robust assessment system. This has led to pupil's attainment in science improving. Some of her key skills are creativity and teamwork. This has been demonstrated by the recent STEM week that the children of Ridgeway undertook. She has been able to inspire and motivate both children and adults to achieve remarkable results. Although having no background in the subject, she is passionate about science and believes that science is the vehicle to excite children and make them curious about the world they live in. Over the past few years, to enhance her knowledge and ability to teach Science, she has taken part in a number of external CPD courses as well as observing and working closely with other science leaders in the city to try to improve the science opportunities provided for children.
Claire Gray has been the head teacher at Ridgeway Infant School for two years. She is passionate about providing a creative curriculum where children can experience purposeful, hands on learning opportunities that develop core learning skills. In her previous school she was the leading maths teacher for eight years and worked with other schools to improve their provision. She is the ICT leader, has a degree in fine art and loves the outdoors. Since joining Ridgeway she has driven forward development of the outdoor learning environment and has been pivotal in embedding a creative curriculum for all children to enjoy and succeed in.
Chris Morris is the Site Manager for the school. He has a background in safety and project managing, having worked in the railway industry for over twenty-five years. He has been in the role for six years and plays a vital role in the development of the school environment. As well as maintaining the school environment and his many other site manger roles he is also a member of the schools eco team and runs a number of extra-curricular activities for the children. He is passionate about Ridgeway and always endeavours to go above and beyond to ensure that the environment for both children and staff is safe, attractive and educational.
Tim Cremin has been working closely at Ridgeway for the past four years, as a forest school leader and has recently become a parent governor. He has organised and ran a community project to design, develop and insert the 'Sensory Square' as well as being responsible for developing the wild life garden, pond, wood and forest school area. He also runs weekly forest school activities for the reception classes and additional activities for key stage one when possible. He started his career serving a three year apprentice on a large country estate, later achieving an honours degree in field biology and habitat management. To date he has organised, overseen and ran many community projects using horticulture as a medium to enhance the quality of life for the physical disabled and mentally ill, as a form of therapy. He has also worked extensively with offenders and the unemployed teaching new skills. His wealth of knowledge as a land-based project co-ordinator, lecturer in horticulture, landscape gardening and plant sciences and his skills as a lead forest school practitioner will help to drive the project forward and provide many exciting educational opportunities for the children here at Ridgeway.
Lauren Doyle is a reception teacher, the reception maths leader and the design and technology leader. She is also the school council leader. Her specialism in design and technology has made her passionate about children developing their skills through practical, meaningful hands-on learning. She believes that through such activities children develop their team work and practical life skills. She has been the school council leader for three years now and has been successful in leading the council to develop their team work and communication skills through lots of projects in school. The children see our sensory square as one of their special places within school and are keen to develop this further. She knows that they will be delighted to become mini-project leaders for the project and is keen to get started with this project and offer her team work, organisation and designing skills.
Kim Harford is a Year 2 teacher and has recently been appointed as Maths leader for the school. She is hugely passionate about developing our children as mathematicians and to understand the relevance to real life situations which is why she is thrilled to form part of the team for this project. She understands that Maths and Science undoubtedly support and complement each other and by playing a pivotal role in the development and management of this project, she aims to promote this link heavily to our children. As a professional, she strives for quality in all tasks and will certainly bring drive, enthusiasm and organisation to the project team.